Data Dynamics: Innovative monetization opportunities
The CMO Committee is organizing a private event exclusive to CMOs (and equivalent) of SAMENA Council's chartered members including the leading telecommunications groups such as STC, Etisalat, Batelco, Orange Jordan, Turk Telecom, Ooredoo, VIVA, Zain Group and others.
SAMENA Council's CMO Summit provides CMOs with the opportunity to:
Network with other CMOs of leading telecommunications operators in a private setting
Influence SAMENA Council's regulatory and commercial agenda
Learn about the latest innovation and industry best practices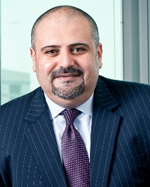 Mr. Andrew Hanna
COO, Viva Bahrain,
Chairman of the CMO Working Group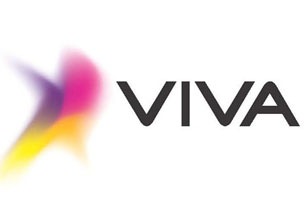 Andrew Hanna has over 18 years of experience in telecoms and ICT industry. Before joining Viva Bahrain as Chief Commercial officer, Andrew occupied several managerial positions in Batelco group, Kalaam Telecom Holding, Telecom New Zealand Australia, Microsoft Middle East & North Africa and Ericsson Australia.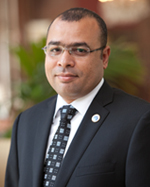 Mr. Ahmed Mekky
CEO, GBI Chairman of the Submarine Working Group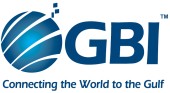 Ahmed Mekky is the co-founder, Board Member, and Chief Executive Officer of Gulf Bridge International (GBI) – the region's leading submarine cable network operator.
As the CEO, Ahmed is leading the company in building and operating the first ever privately-owned and independently-operated cable network in the Gulf region, with onward connectivity to Europe, Africa and Asia.
Ahmed is a highly experienced telecom executive with strong technical and business qualifications and an impressive track record of over 17 years of hands-on experience in strategic planning, business unit development, project and product management, and system engineering strategies. In addition, he is considered a pioneer in the field of satellite communications having managed numerous projects across the region, including the evaluation process for the launching of a new satellite to serve the Middle East and the investment in a new satellite hub in the Gulf.
Prior to founding GBI, Ahmed worked on projects encompassing both telecom's infrastructure and satellite communications. Ahmed has taken a leading role on a broad range of business opportunities including the acquisition of an existing telecom operator, investing in telecom ventures in Europe, investing in GSM licenses in Africa and acquiring a license for a country's international gateway for voice and data.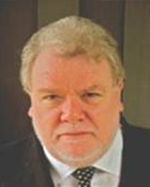 Mr. Mac Taylor
Chief Business Consultant,
Huawei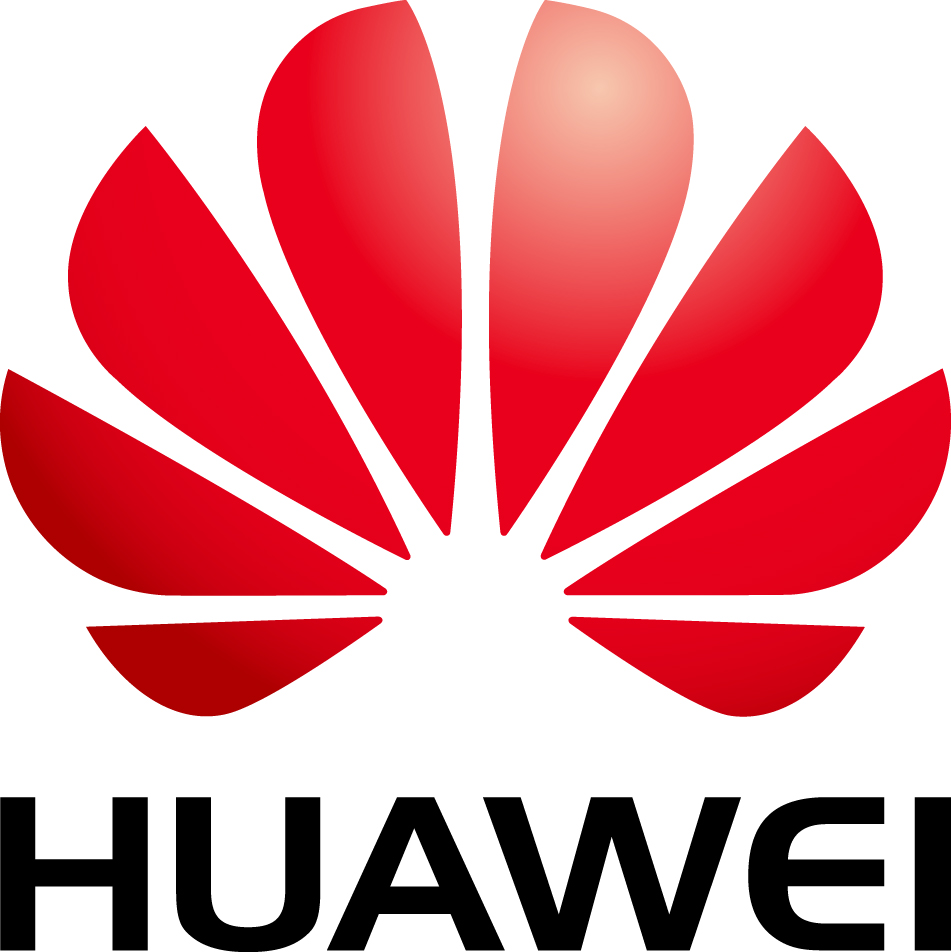 Mac Taylor has over 30 years experience in the telecom industry.
He is Chief Business Consultant Huawei Digital Services Product Line and Chief Business Consultant for Huawei Software in the Middle East.
He advises senior C- level telecom executives on business and strategic issues in the services and software domain.
He is presently focused on service innovation for Hosting and Digital Service Transformation. He has recently co-authored two IEEE white papers and is a well-known key-note speaker at industry conferences on these topics.
He founded the Moriana Group in 2000, an analyst and consultancy firm specializing in service layer technologies and software solutions. He is a recognized industry expert on Service Delivery Platforms (SDP) and a leader in strategic telecom research and consulting projects. He has worked with over 60 vendors in the telecom service layer space and has authored reports, read by over 300 operators worldwide , on OSA/Parlay, SDP, IMS, Next Generation Convergent Charging and Next Generation IN.
Mac Taylor has a MA, from Cambridge University in England.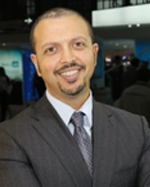 Mr. Nader Henein
Director of Security for Middle East and Africa,
BlackBerry

A staunch advocate of Data Protection and Privacy, Nader brings over a decade of tactical experience in the architecture, development and management of secure, scalable systems. He has worked in a wide range of organizations from startups to multinationals allowing for both depth and breadth of experience focused on enabling business without compromise of corporate security or individual privacy.
Today, his role hinges on providing solutions to current challenges faced by BlackBerry's strategic customers in banking, governance, security and beyond.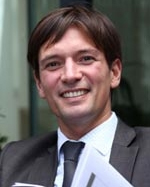 Mr. Lars Riegel
Principal
Arthur D. Little Austria